This is a great review from Appliv!
Check the original post here: http://app-liv.com/android/en/975153
Is your device running low on memory and constantly lagging? The easiest way to optimize your phone is with this performance boosting tool. It not only cleans your cache to release unused apps, but also tweaks the excess files of plug-ins, hidden memory files, and such. If you want a quick scanner, booster, and helper that is both versatile and useful, this app has it all covered. You can clean your junk files from your internal storage and SD card with just a simple tap. Stop all unnecessary processes, remove temp files, residual files and reclaim the space that you once had. Avoid lagging, manage content and backup your phone as well.
Recommended points
A multi-functional cleaner that acts as a performance optimizer, cooler, and file manager.
Easily boost your phone's performance, release unused memory and clean your device.
Conveniently eliminate waste and cool your system quickly.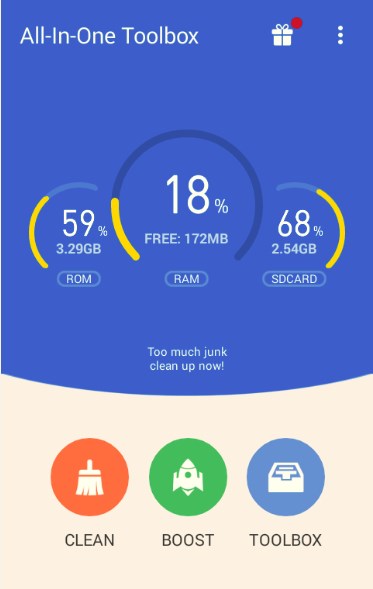 ▲Choose the icons below to clean, boost and open your toolbox.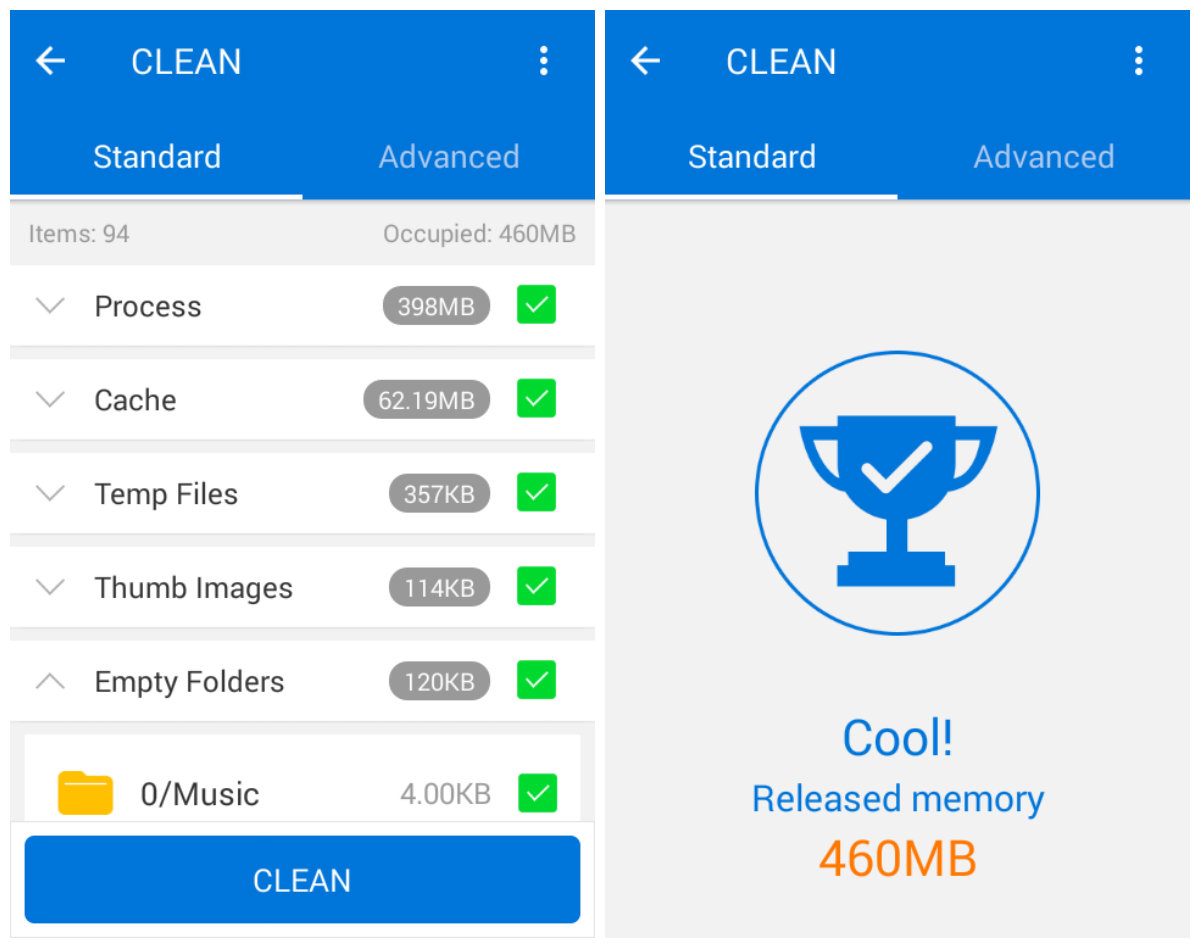 ▲Clean your drive using the standard or advanced cleaner. By choosing which caches need to be removed, efficiency will be increased instantly.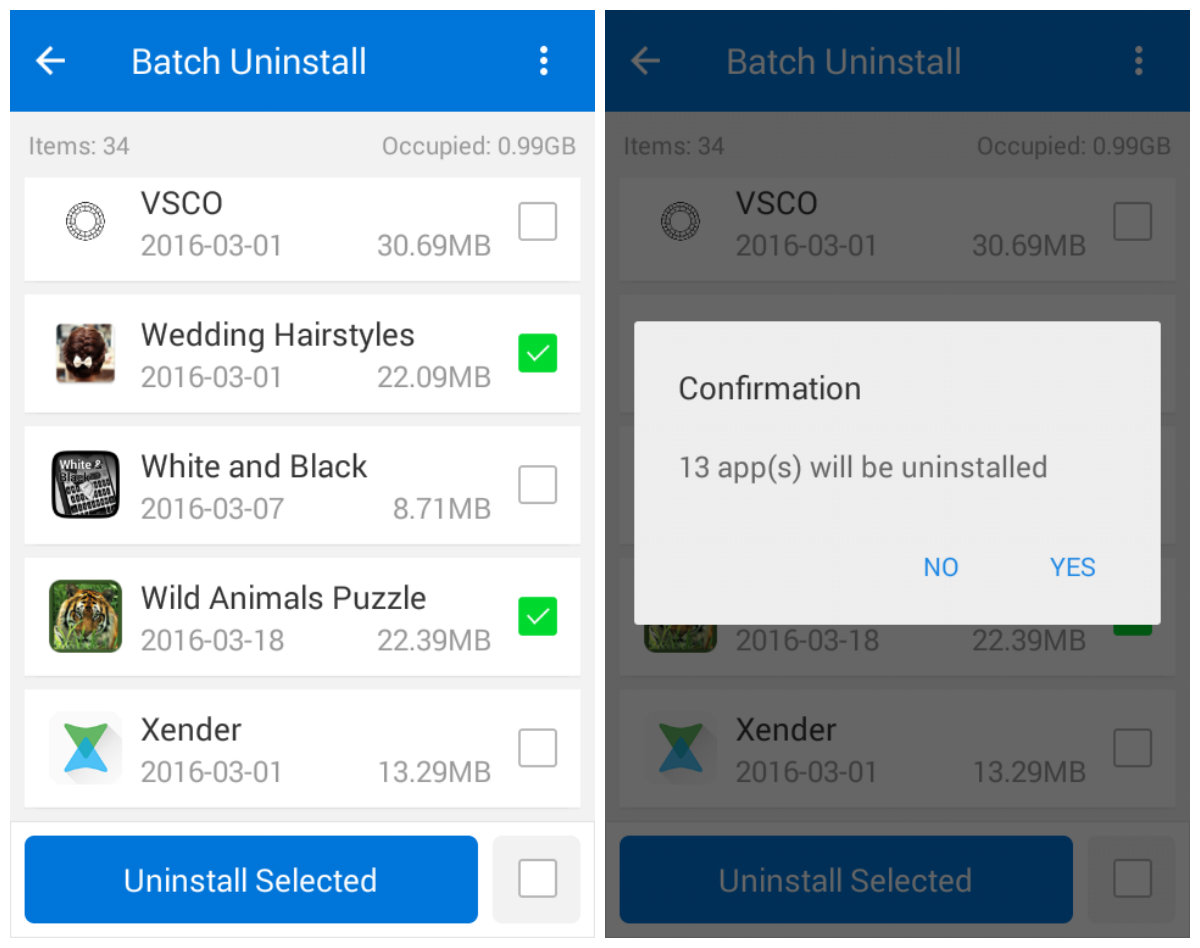 ▲Need to uninstall a bulk of apps? By simply choosing them, your apps will be uninstalled in a few seconds.
Clean out the storage hogs with a simple clear of the cache process. Eliminate the RAM and memory consumption eaten by unessential processes. Excessive files can be removed or you can simply stop the apps from running. Aside from that, you have a toolbar that can easily help you uninstall apps that you find useless. If you are an avid downloader of apps and often install or uninstall them, you should consider cleaning up your device. With this booster, the much-needed storage you have been searching for will be there for you.